#ResistBackBayPipeline Campaign
FEATURED EVENT April 21st!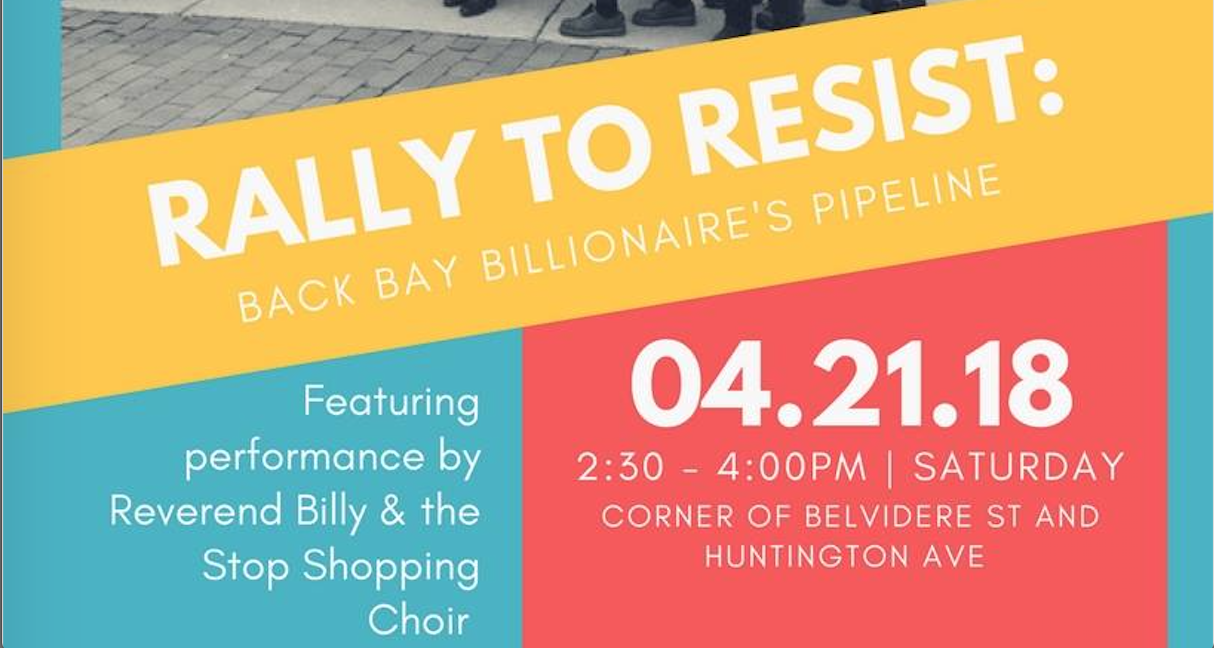 EVENT LINK: https://www.facebook.com/events/606665073020596/
Join us every Wednesday for community demonstrations against this pipeline- HERE! 
West Roxbury Campaign: 
Over the course of this 5 week campaign, we shutdown construction of the spectra pipeline 8 times. 41 people put there bodies on the line and were arrested, and over 150 people were trained in nonviolent civil disobedience.  Click the memes and pictures below to get more information about each action.

ACTION 1: October 6th, 2015

                                                                                                                                                                                                                 ACTION 2: October 15th, 2015
       

ACTION 3: October 22nd, 2015


ACTION 4: October 29th, 2015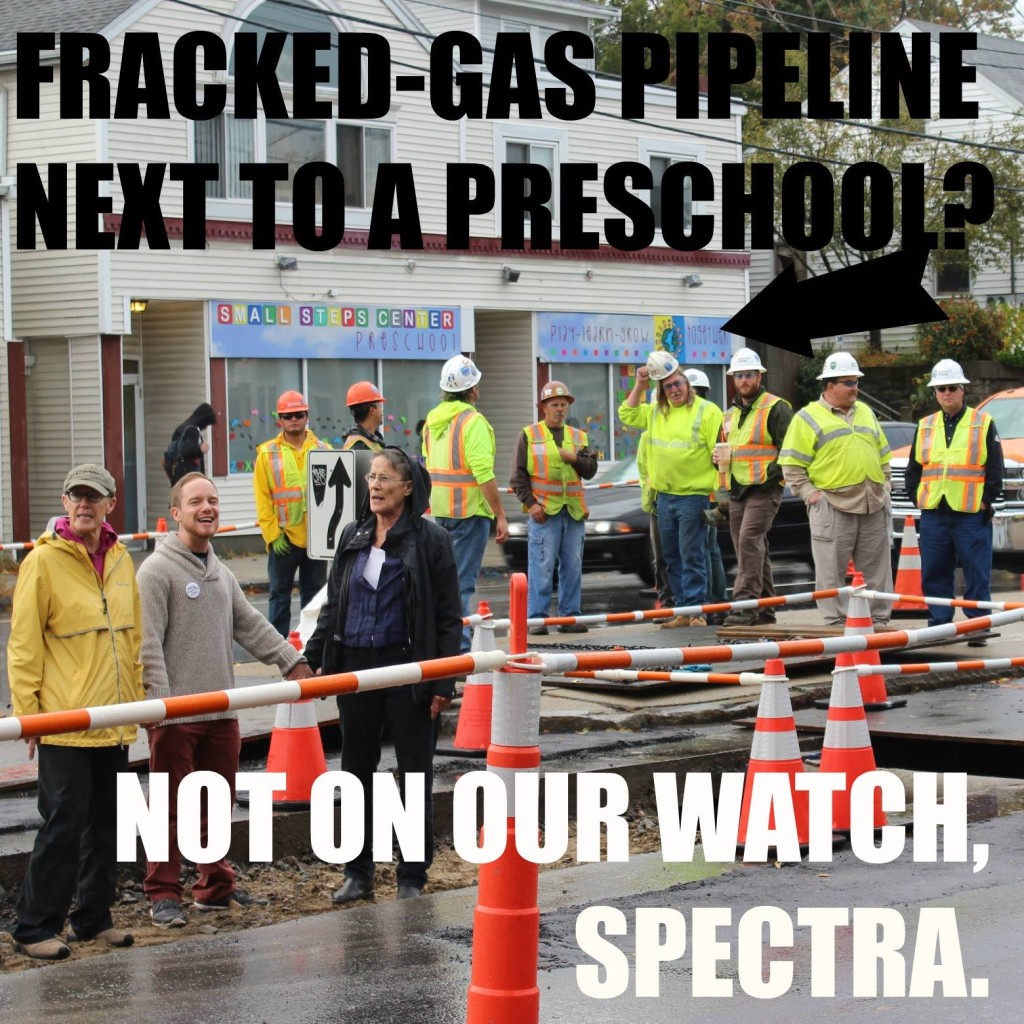 ACTION 5: November 3rd, 2015
                                                                                                                                                                                                                                                                                                                                    ACTION 6:  November 7th, 2015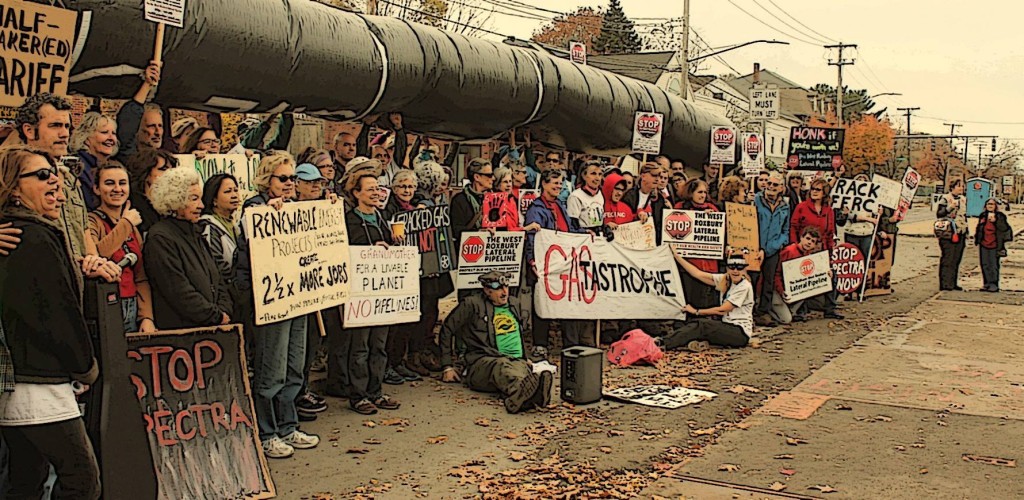 ACTION 7: November 12th, 2015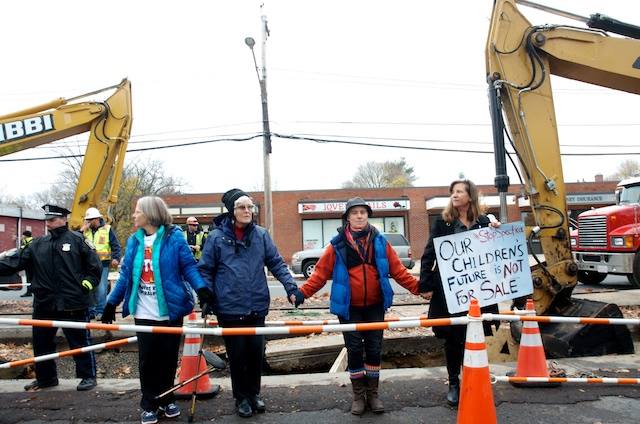 ACTION 8: November 14th, 2015