This Saturday May 21st, we rallied with Mother Out Front, and Boston City Councilor Ayanna Pressley as 11 more brave people were arrested shutting down this pipeline project. At the same time, 21 people in Peekskill NY were also arrested fighting the Spectra pipeline in their area.  Resistance is rising.

Video Credit: Sam Quigley
Music credit: The Secession, Around We Go.
Mothers looking fierce.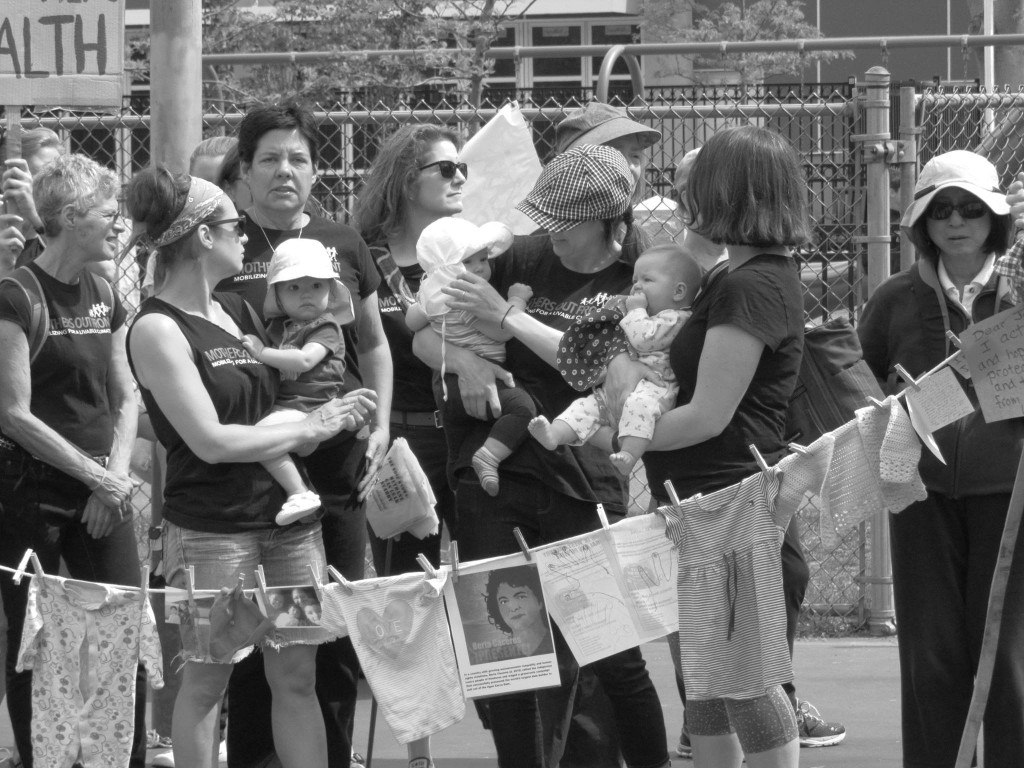 When there is nothing left to do but sit down and shut it down.